Everyone has their own unique way of running, but every good running style should be based on a few fundamental principles, and these fundamentals are dependant on a body that is healthy, efficient, and fully functional. Restrictions and dysfunctions in the body can seriously affect your gait, and attempting to complete a training program that your body cannot tolerate can leave you vulnerable to injuries.
Everything begins with an assessment, because if we're not assesssing, we're guessing.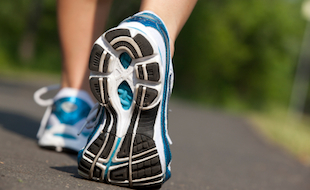 The initial assessment will allow us to diagnose your injury, identify key restrictions and dysfunctions in the body, and any training errors which have contributed to the onset of your running injury.
The intial injury assessment consists of two main parts:
a discussion about your injury (when did it start? how does it feel?, what can/can't you do?, etc. This is the subjective assessment)
a physical (objective) assessment (mobility, flexibility, strength, sports specific tests (if you're a runner, you'll be running)
We will then put an appropriate rehabilitation program in place, not only to resolve the actual injury, but also to correct those restrictions, dysfunctions and training errors.
This rehabilitation program may include:
exercises to be performed at home or at the gym (what you do everyday is important!)
treatments in clinic to help speed the healing and recovery process (every little helps)
advice on what activities you can continue and what to avoid (we want to keep you as active as possible)
customised foot orthotic insoles to encourage optimum foot function (no painful arch fillers!)
simple information about what your injury is, how it heals, why it happened, and how to avoid it in the future (knowledge is power!)
sometimes we recommend that we get some images of your injury area (MRI, CT, X-ray, etc, in case its a tricky one)
Rehabilitation is an active process, requires at least some time and effort on your part, and will require a variable number of follow up visits.
Once the injury itself is on the road to recovery, we can then carry out the most detailed & in-depth Running specific assessment you will ever have, which will identify any further restrictions and dysfunctions which could leave you vulnerable to running injuries in the future. This will include a full Running Gait Analysis together with an assessment of Foot & Ankle Function (if we haven't done them already), and will allow us to develop a custom, bespoke, training program to rehabilitate your entire body to prevent future injuries, by improving your mobility, core stability, balance, strength and power. We can also liaise with your Running Coach to optimise your training and technique to make the most of your abikities and reduce the risk of further running injuries. Don't have a running coach? We can put you in touch with the best running coach in Gloucester!
A structured, bespoke running injury rehabilitation program will identify your current injury, and can correct these restrictions and dysfunctions, improving your gait and reducing the chance of injury.
Some pataients have recorded PB's soon after recovering from serious injuries!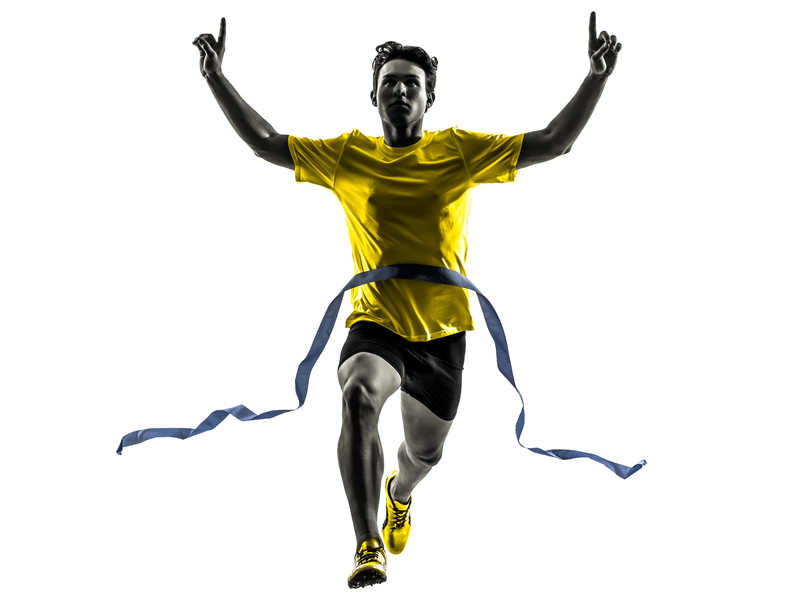 If you are lucky enough to not have any Running related pain or injuries at the moment, then now is the perfect time to increase your physical abilities, develop your core stability, mobility, balance, strength, and power, so you can safely perform the best possible Running gait, and get the most out of the sport you love, without worrying about Running related injuries or pain.
Research has shown that a structured training program can reduce your 3km time by 16 seconds in a matter of weeks!