I am excited to announce that I am now able to create customised foot orthotic insoles in my clinic to help with your foot and ankle pain, or any sports injury where the foot or ankle may be involved.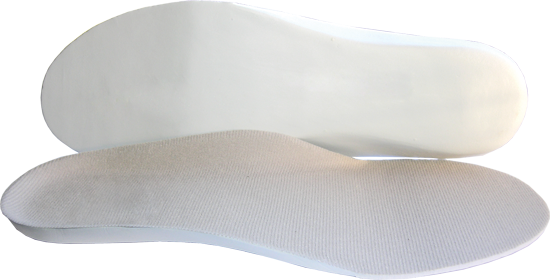 After recently spending time with and learning from one of the most forward thinking Podiatrists in the country, and taking the time to source the best materials, I can now create customised foot orthotic insoles tailored to your meet the needs of your feet and help resolve all your painful problems and sports injuries.
As with any painful problem or injury, a full assessment is first carried out to determine exactly what the problem or injury is, and to help us decide wheather a customised foot orthotic insole will help. If we decide that it will help, then I can create your personal customised foot orthotic insole during the session while you wait.
At the moment, the cost of the orthotic insole is included in the usual price of the session, but only for a very short time!
Also, if you have EVER been to CPM Sports for ANY injury, EVER!, you can get a free Foot Function Assessment* to decide whether customised foot orthotic insoles might help you further your recovery.
* This does not include the cost of the customised foot orthotic insole.