I'm really excited to be able to support some great Gloucestershire athletes through the winter and throughout 2022. I will be providing Sports Therapy (including sports massage, injury therapy and rehabilitation, and performance & injury prevention programs) to help them achieve their goals (and stay in one peice!) all through the year.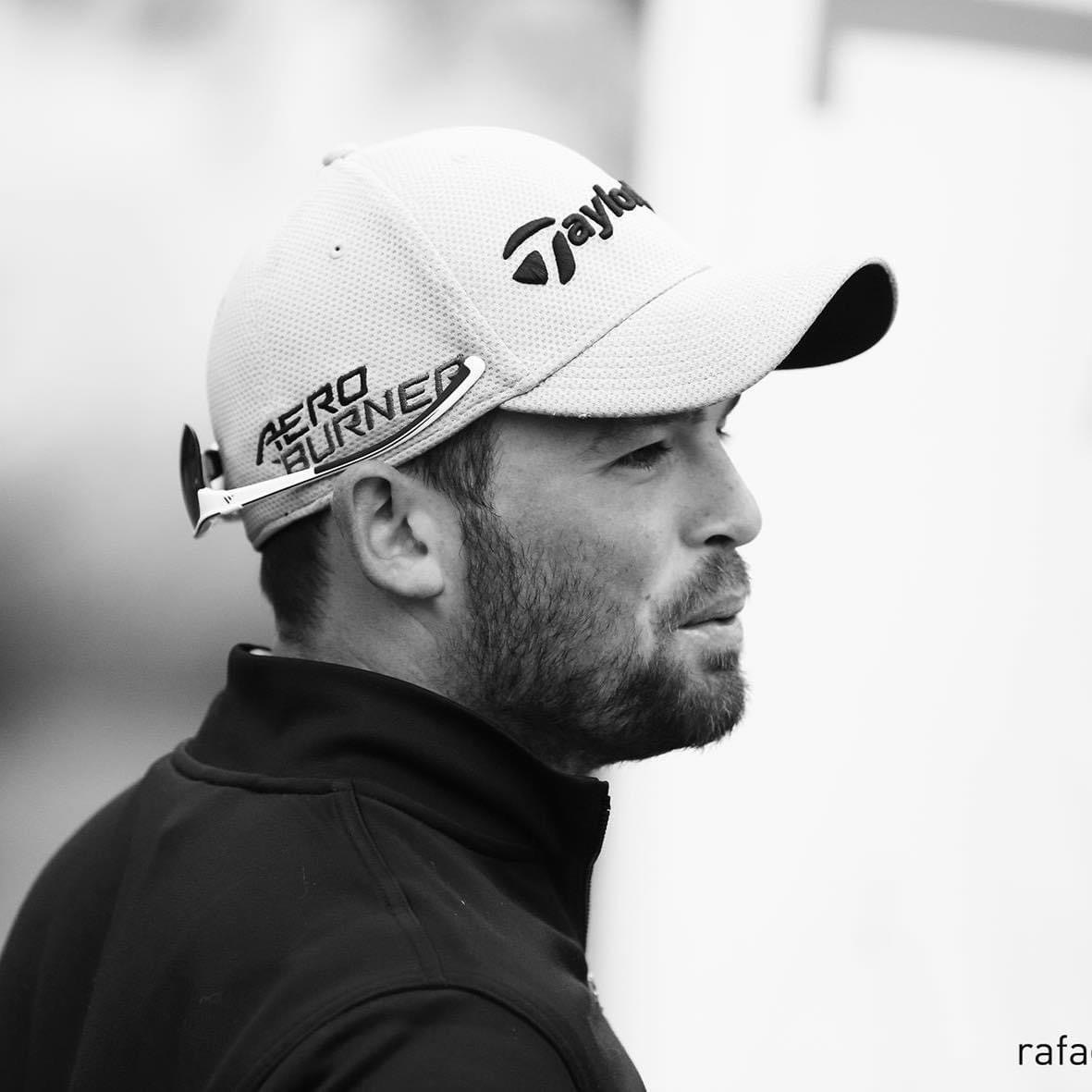 Jamie Dick will be pursuing his professional golf playing career, with Golf specific fitness and injury support from CPM Sports.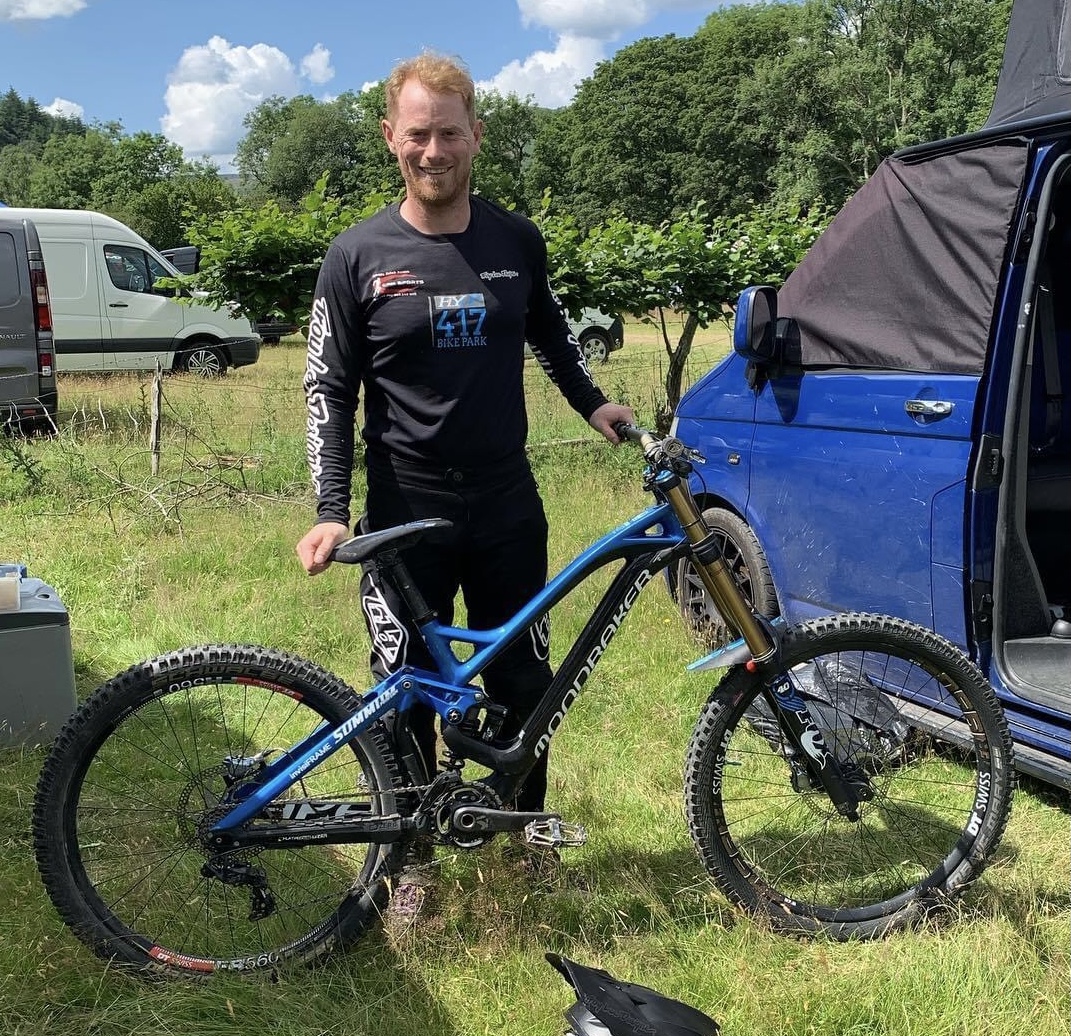 Laurie Cripps will be competing in the Downhill Mountain Bike National Series throughout 2022 and the National Championships at the end of the season. After finishing in the top 20 in 2021, we are pushing for a top 10 ranking in 2022. Laurie is one of the team responsible for the trails and jumps at the 417 Bike Park, and can usually be found 20ft in the air, or with his young family.