The current special offers are:
New for November - 60 minutes = £30 !!
If you are NEW to CPM Sports, or maybe aren't new but have a NEW INJURY, then get your first 60 minute session this month for only £30!!
Got a friend that's new to CPM Sports? Then both of you can get a 60 minute session for £30! It's that simple! Why wait?!
Winter Care Package
Got a busy winter of training planned? This is the time to start looking after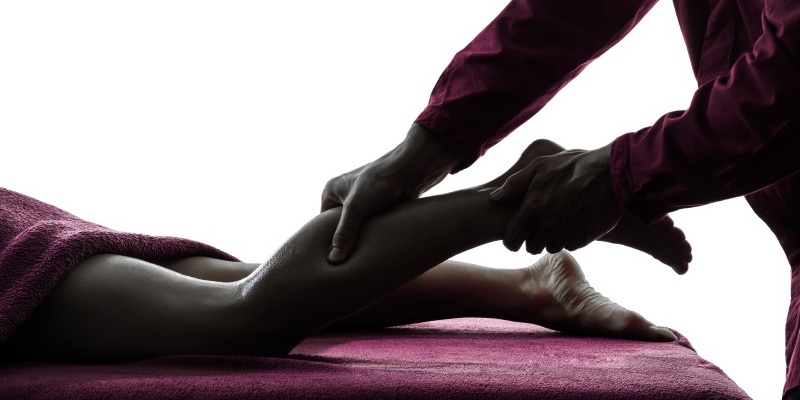 yourself (and your legs) ready for your big event in the new year. And what better way to do that than with regular Sports Massage?! Reduce inflammation from training, recover more quickly, and just feel a while load better.
Get three 60 minute Sports Massage treatments for just £99 (one treatment per calendar month). Contact me to now to book your first treatment, and pay securely via PayPal.
Don't forget to make all your friends jealous by sharing this page on social media!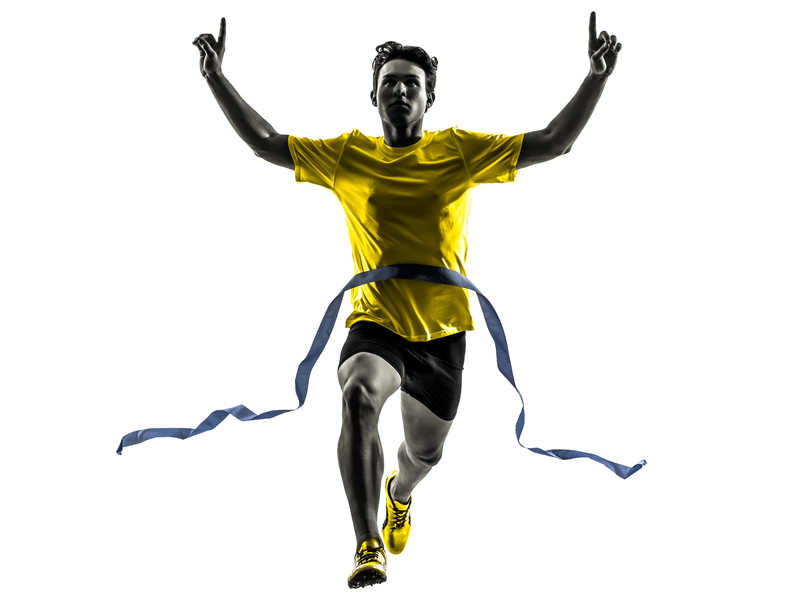 The standard deal is:
Single sessions of 60 minutes are £45 (suitable for intial injury assessment, extended injury follow-up/treatment, Sports Massage to multiple areas).
Single sessions of 30 minutes are £25 (suitable for short injury follow up/treatment, Sports Massage to single area).
Sport Specific Assessment for Golf or Running, including written program and familiarisation session:
Initial assessment, program & demo = £99; Subsequent programs & demo= £69.
Long term packages consisting of 60 minute sessions, are suitable for Injury Rehabilitation, Injury Prevention, regular Sports Massage (or other treatment), Personal Training (strength, fitness, mobility, health, sports, core etc):
3-9 sessions = £42 per session
10+ sessions = £40.50 (save 10%)
20+ sessions = £38.25 (save 15%)
30+ sessions = £36 (save 20%)