The current Special Offers are: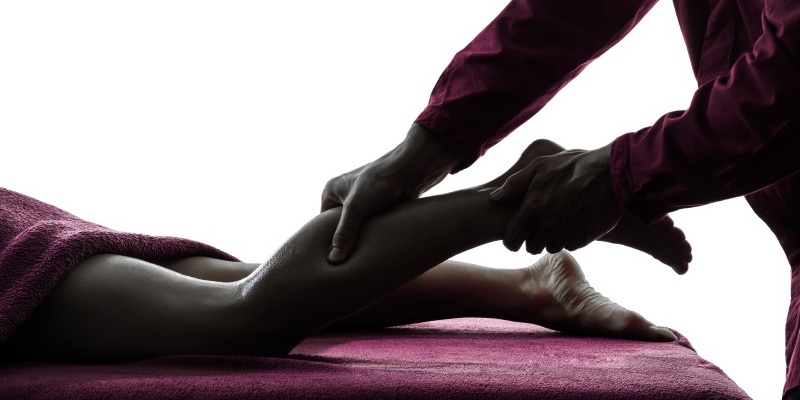 Winter Care Package Got a heavy winter of training planned? Like maybe marathon training? Then this is for you.
Get three 60 minute Sports Massage treatments for just £99 (one treatment per calendar month).
NOW is the time to start looking after yourself with regular Sports Massage! Reduce inflammation from training, recover more quickly, and just feel a whole load better.
1/3 off Sports Injury Assessments Usually £45, now £30, all through January, simple! (initial assessment of a new injury only).
Two for Tuesday is back !!! Book a 60 minute Sports Massage or initial injury assessment for any Tuesday, and get a FREE full 60 minute follow appointment! (The follow-up will also be on a Tuesday, just so you know). Thats it, simple.
Don't forget to make all your friends jealous by sharing this page on social media!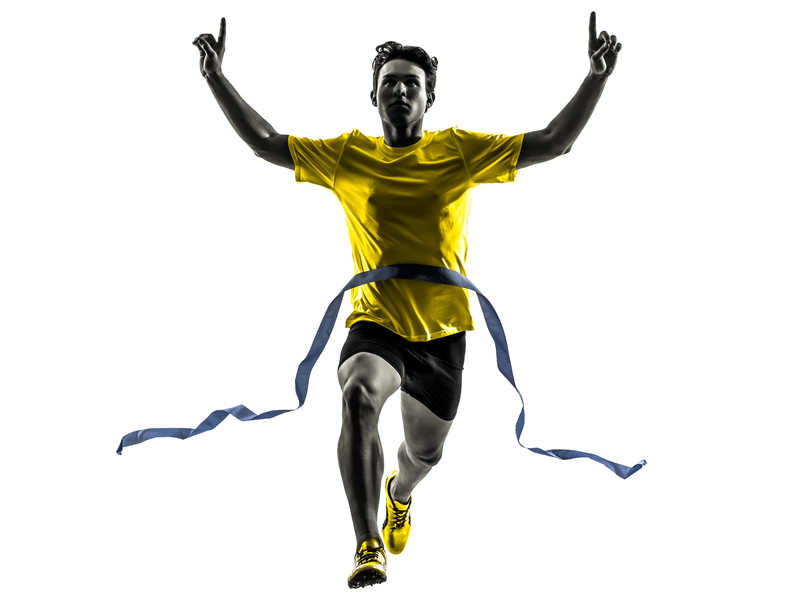 The standard deal is:
Single sessions of 60 minutes are £45 (suitable for intial injury assessment, extended follow-up/treatment, Sports Massage to multiple areas).
Single sessions of 30 minutes are £25 (suitable for short follow up/treatment, Sports Massage to single area).
Sport Specific Assessment for Golf or Running, including bespoke training program and familiarisation session:
Initial assessment, program & demo = £99; Subsequent programs & demo= £69.
Long term packages consisting of 60 minute sessions, suitable for Injury Rehabilitation, Injury Prevention, regular Sports Massage (or other treatment), Pilates, Personal Training (strength, fitness, mobility, health, sports, core etc):
3-9 sessions = £42.75 per session (save 5%)
10+ sessions = £40.50 (save 10%)
20+ sessions = £38.25 (save 15%)
30+ sessions = £36 (save 20%)
NB. offers and discounts cannot be used in conjunction/combination, only one offer or discount per transaction.