*** New Year Special Offers ***
Book an initial assessment for any sports injury in January, and get a free follow up appointment. Simple.*
Got friends? Refer a friend, and you get a free, full 60 minute session! For whatever you want! But hurry, this offer is ony valid through January.
For colleagues in health, wellness and fitness, you can always get a free 60 minute session for referring one of your patients, and through January this will be doubled to two free sessions. And refer another professional, in January, you'll get THREE free 60 minute sessions!
*** Newsflash *** Click here to read about changes to the price structure which will take effect before the end of January 2022.
The current standard deal is:
Single sessions of 60 minutes are £45, suitable for intial injury assessment, extended follow-up/treatment, Sports Massage to multiple areas.
Single sessions of 30 minutes are £25, suitable for short follow up/treatment, Sports Massage to single area.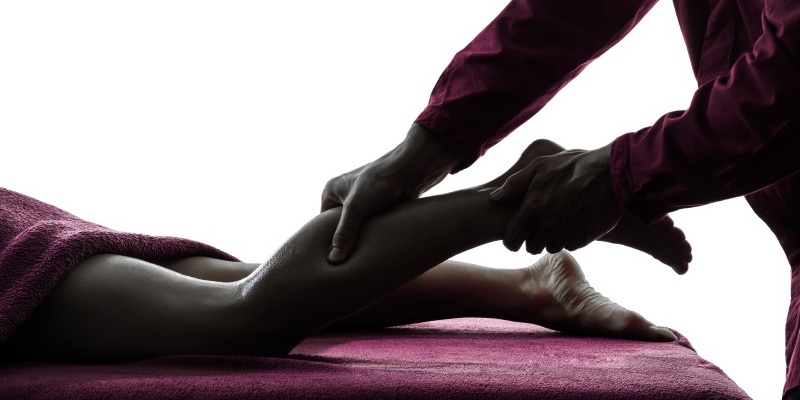 Sport Specific Assessment: ideal for Golf or Running, including bespoke training program and familiarisation session:
Initial assessment, program & demo = £99;
Subsequent programs & demo= £69.
Long term packages consisting of 60 minute sessions, suitable for Injury Rehabilitation, Injury Prevention, regular Sports Massage (or other treatment), Pilates, Personal Training (strength, fitness, mobility, health, sports, core etc):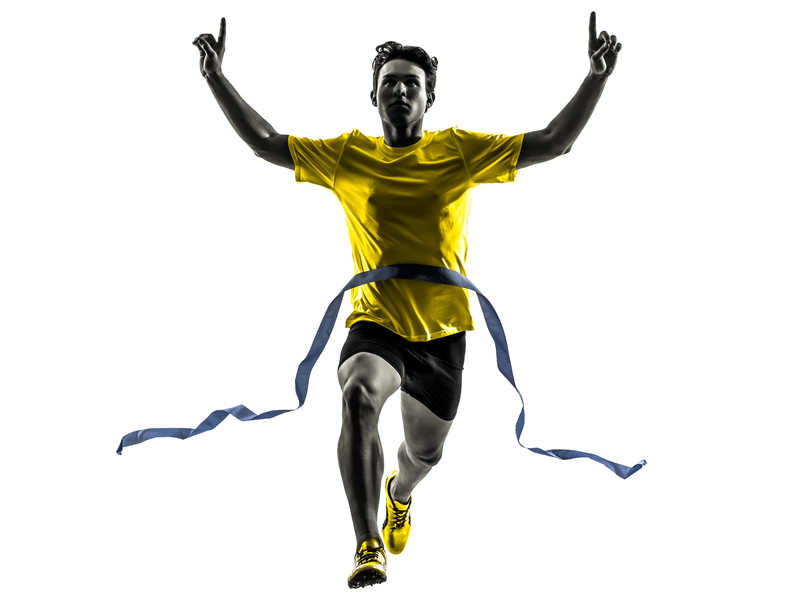 3-9 sessions = £42.75 per session (save 5%)
10+ sessions = £40.50 (save 10%)
20+ sessions = £38.25 (save 15%)
30+ sessions = £36 (save 20%)
NB. offers and discounts cannot be used in conjunction/combination, only one offer or discount per transaction.
*T&C's? A few easy ones. New patients only, or returning patients with a new injury. Free follow up will be half an hour, and must be completed before the end of February.